A special museum that collects the art of the people we met. Open online 24/7.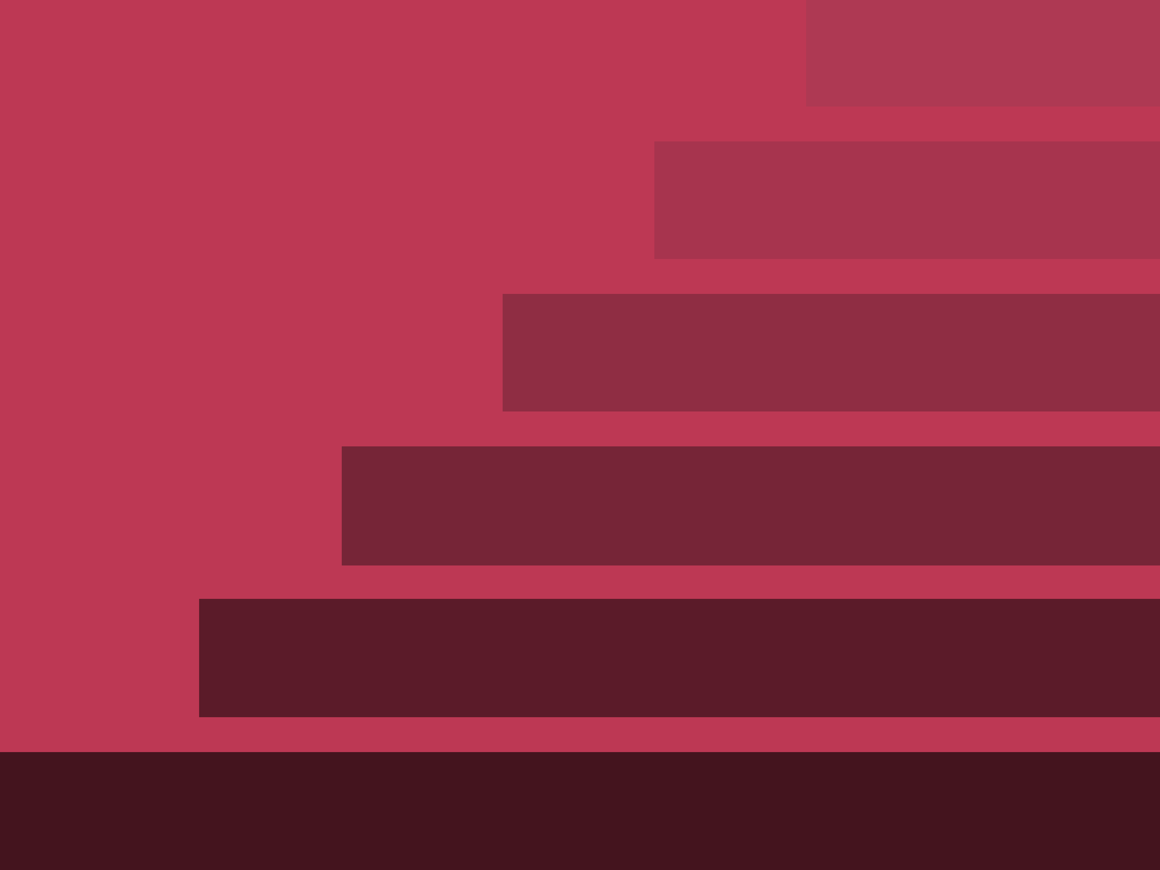 iine!art
iine! members' works exhibition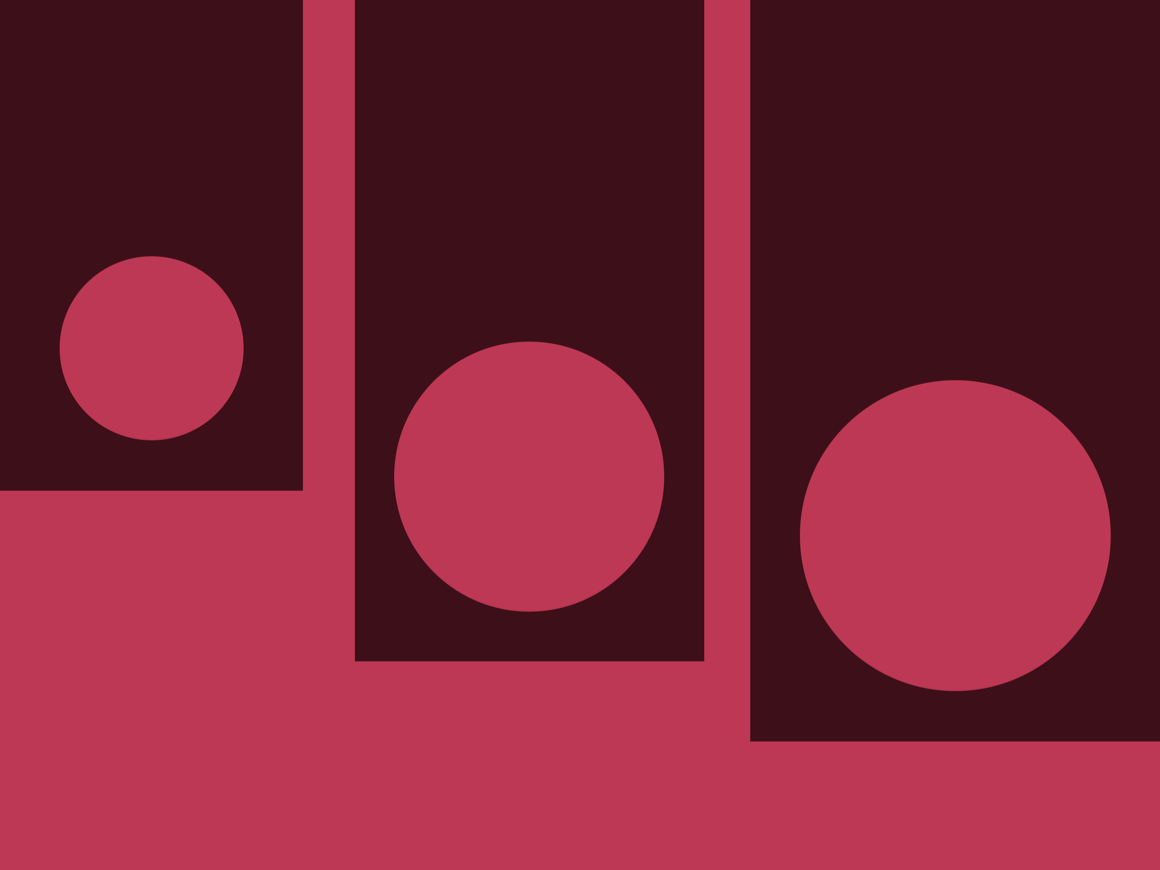 CHIYOGAMI
Exhibition of works by participants of the Japanese paper workshop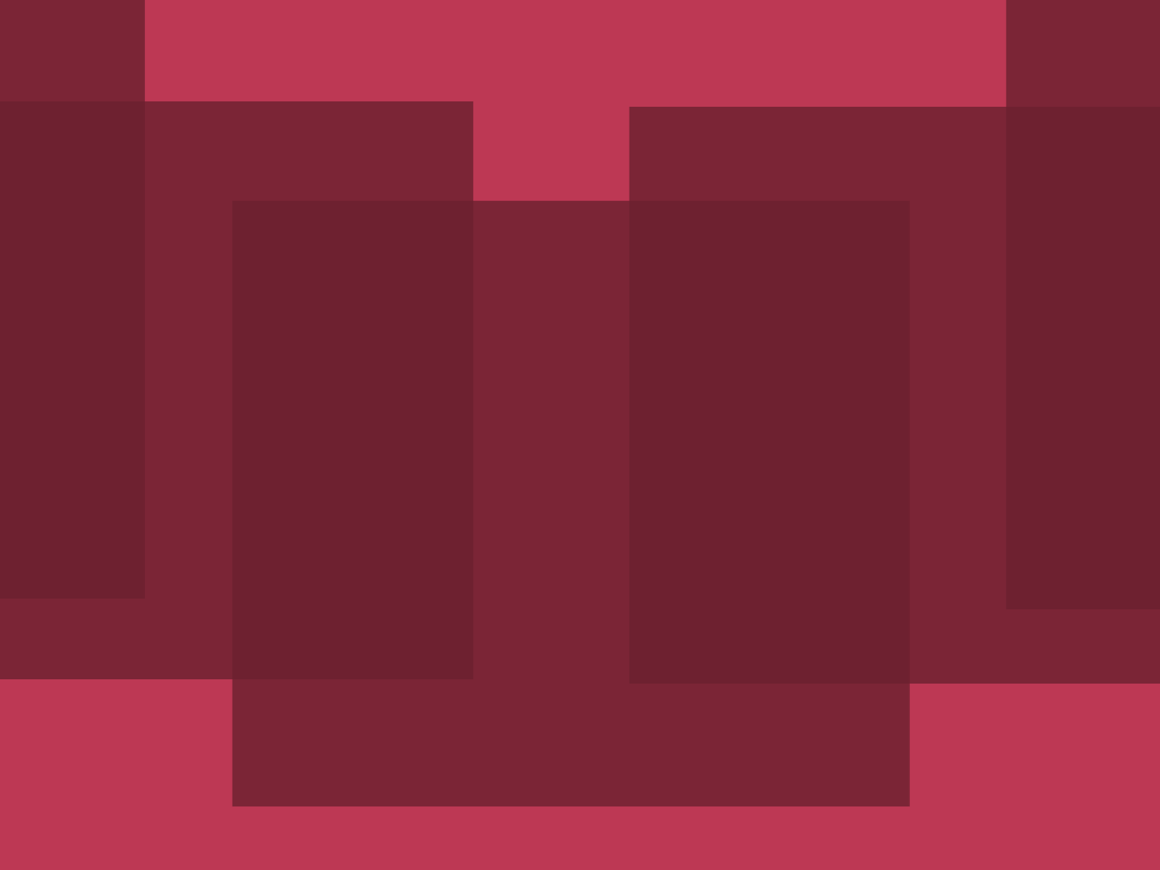 GomiZero.ART
Exhibition of works by event participants

ArtJPN
Photo exhibition of traveling in Japan

"As we learned from the pandemic of COVID-19, the real world isn't the only thing that matters. Have an online presence."
This online museum was established in July 2020 with the aim of culminating in Chiyoko🙂's art support activities from 2004. The articles I have covered so far have been very well received by the people I have met.
I invite my friends to events such as guided tours, artist talks, talks and exhibitions. Through the collaboration of 㗊 and artists and galleries throughout Japan, I aim to gain international attention.
Become a Member and Get Exclusive Offers!
The iine! members of CAH.Biz get access to exclusive exhibits and sales.